Acquire More Leads and Sales
In our initial strategy meetings with new clients, most business owners are clear on two things that sit at the top of their priorities list: more leads – and more sales.
"We understand that this is your main motivation for investing in a digital marketing plan, and continues to be at the center of what we do. Our formula involves all angles of the digital marketing spectrum, including brand visibility and awareness, search engine optimization, social media and content marketing, email marketing, pay-per-click and persona analysis – all of which translate to generating higher quality leads and in turn, increased conversion rates."
LET'S GET STARTED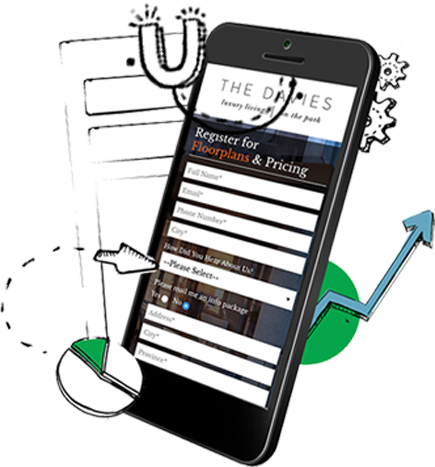 Ready to Grow Your Business?
"We get to know your brand, as well as your customer pool. We then build a strategy that is aligned with your vision and goals – one that is capable of delivering results you can actually see."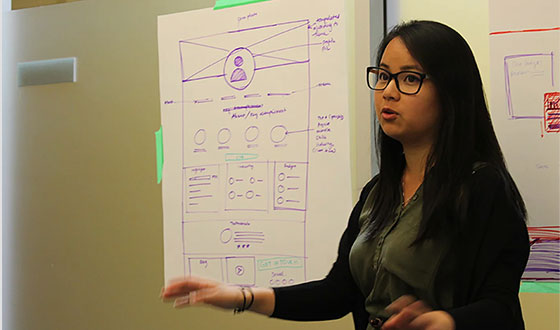 Find the right prospective customers
"Ensuring your sales pipeline remains strong is number one. Our experienced team will walk you through the whole process, from staying true to your core customers, to generating product awareness that is geared toward new potential customers – ones who are more likely to complete the customer journey."
Capitalize on the digital economy
Take advantage of an exponentially larger customer base while managing your business growth using technologically advanced sales and marketing automation techniques.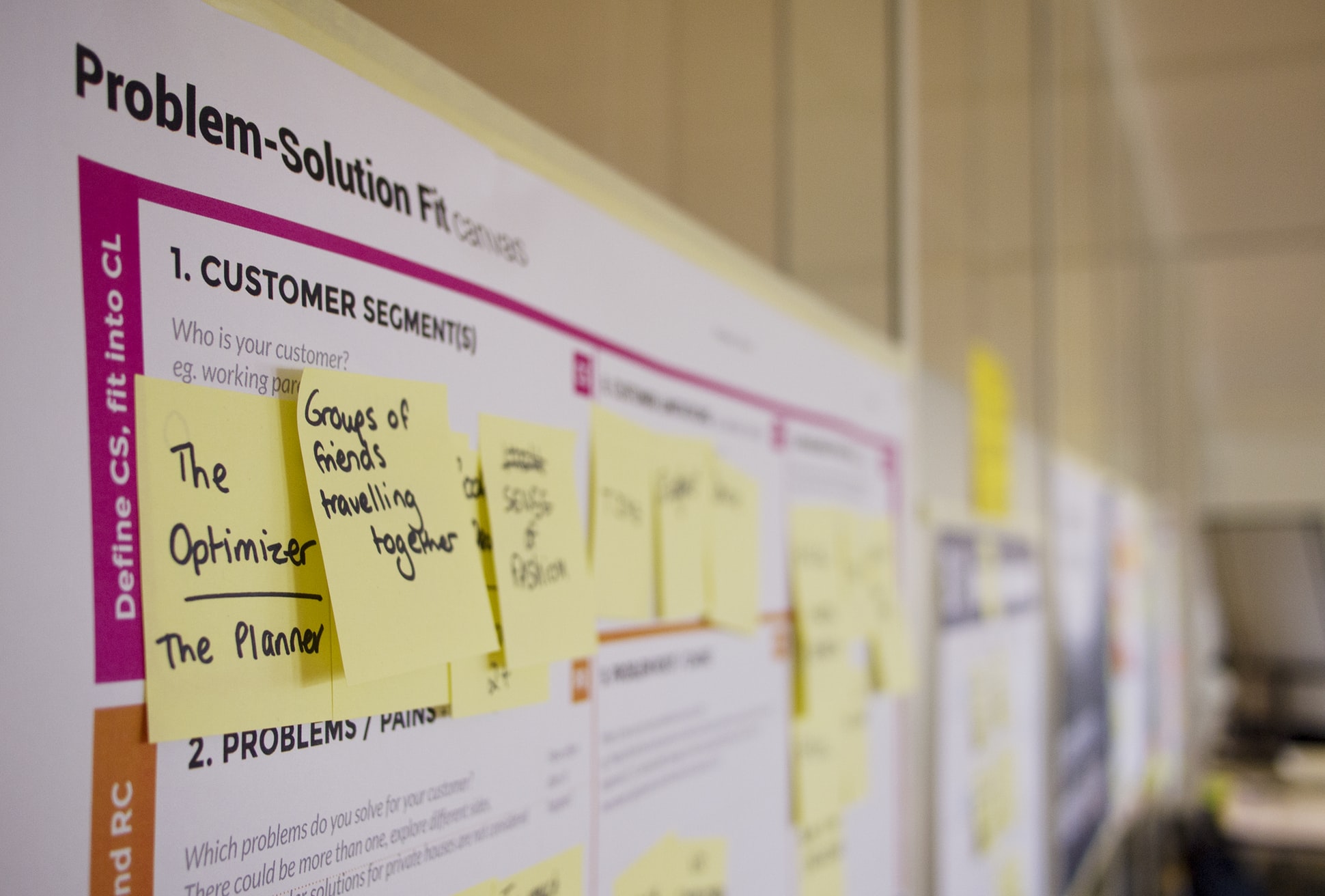 Supercharge your buyer's journey
We'll help you optimize your marketing and sales conversations with a strong social media presence, engaging content, powerful brand messages, compelling email outreach and much more.
Did You Know?
We're far beyond the days of cold calling. Acquiring qualified leads and turning them into sales requires
intention and expertise. Take a look at these must-see lead generation statistics:
61%
61% of B2B marketers cite generating high-quality leads as one of their biggest challenges
9X
If you follow up with web leads within five minutes you are nine times more likely to convert them into sales
53%
53% of content marketers use interactive content in lead generation efforts
93%
93% of B2B companies say content marketing generates more leads than traditional marketing