Inbound Marketing
Cold calling, direct mail and generic email blasts are tactics of the past that turn people off. Today's effective marketing strategies allow prospective customers to find you naturally, no matter the size of your business
Attract the right people to your site
By using blogs, podcasts, video, SEO, social media, and other inbound marketing strategies, you'll draw in not just a large number of visitors, but the right visitors – the ones who fit the buyer personas you've developed.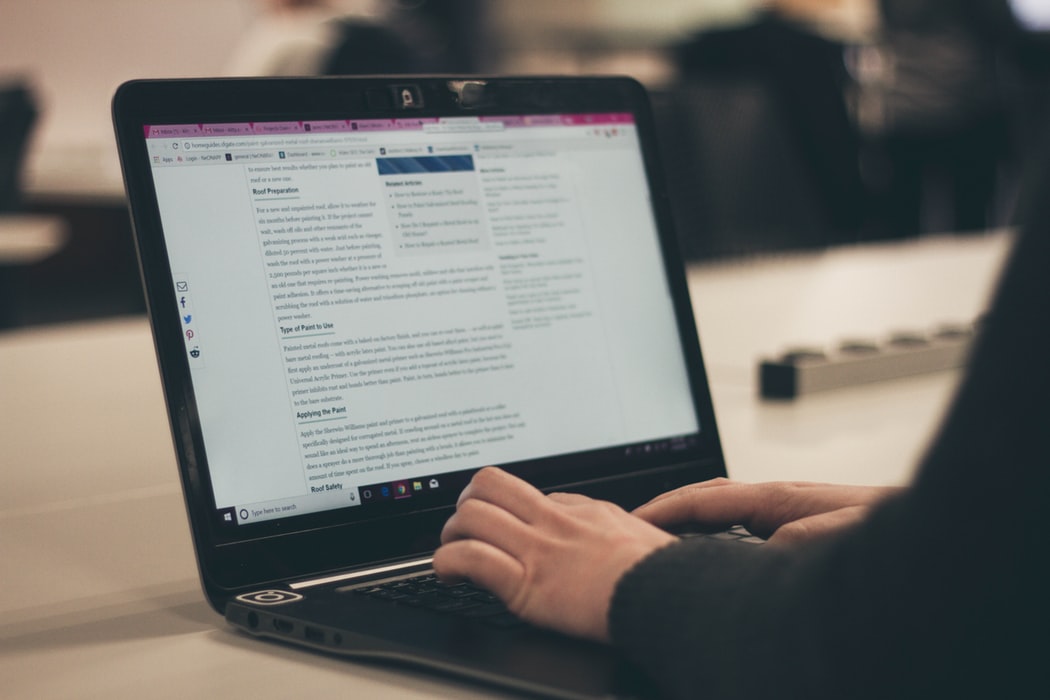 Engage with visitors to build your relationship
Once potential buyers have found your site, your goal is to keep them there as you establish trust. To convert more visitors to leads, we'll help you use landing pages, forms, and calls-to-action to keep prospective customers engaged and coming back for more.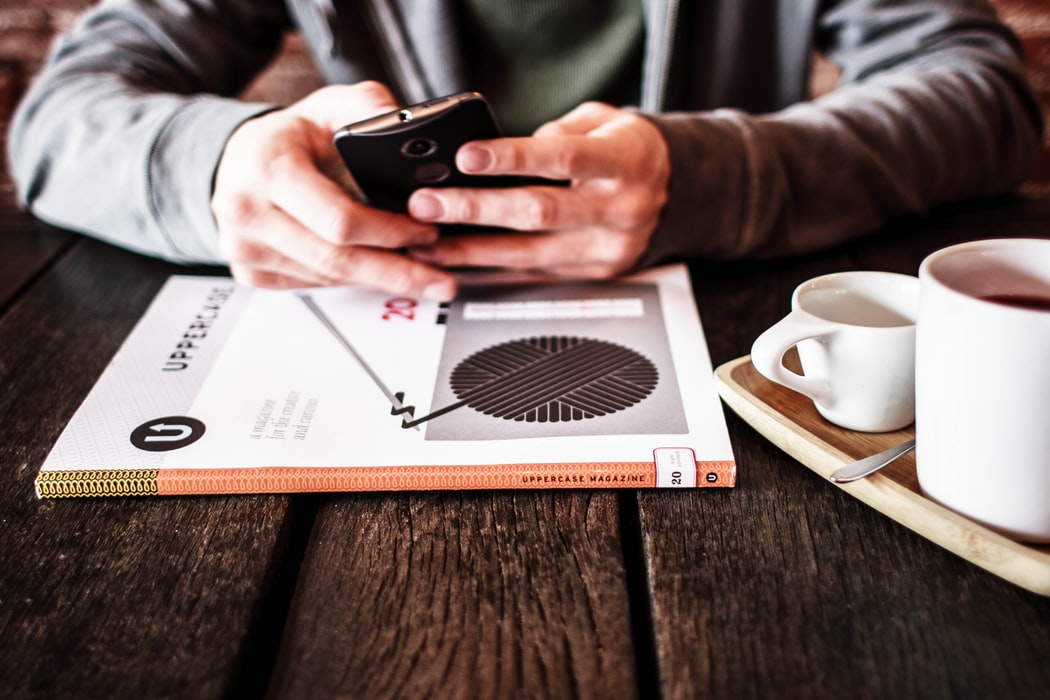 Delight your potential customers
After capturing the attention of your prospective customers, we'll help you nurture your leads all the way to a sale. Not only that, but each customer's positive experience will inspire them to spread the word about your brand.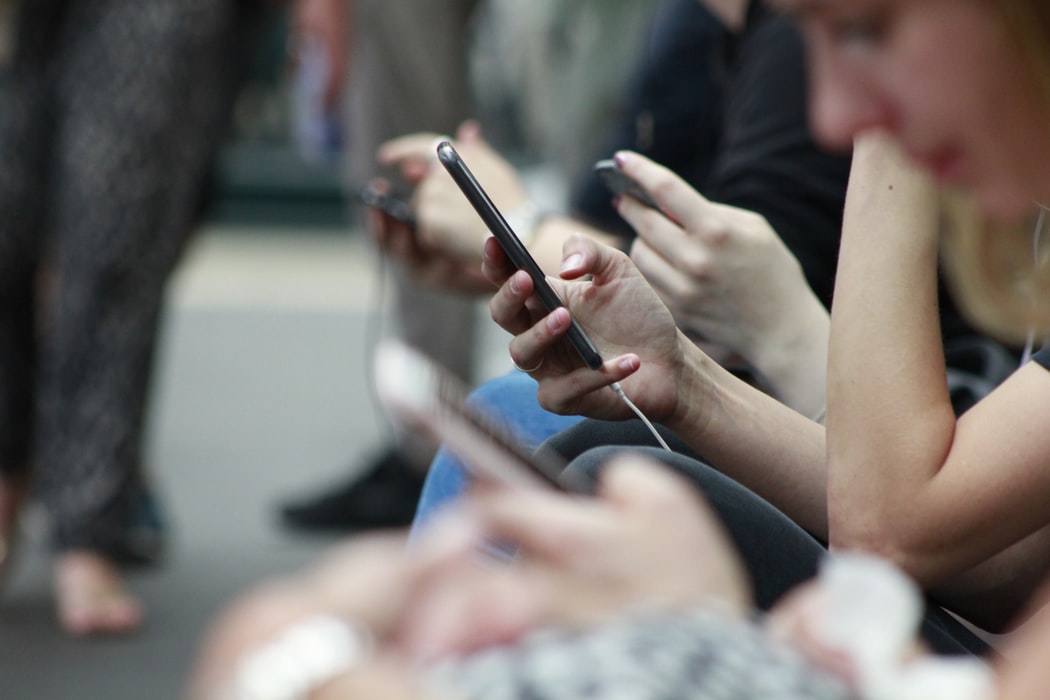 Did You Know?
Inbound marketing is the business strategy of today that shapes your future. Check out these statistics:
76%
76% of today's marketers are using inbound marketing as their primary strategy
75%
3 out of 4 inbound marketing channels cost less than outbound marketing channels
80%
80% of business decision makers prefer getting brand info from articles over ads
3X
Inbound marketing yields three times more leads per dollar than traditional marketing methods.