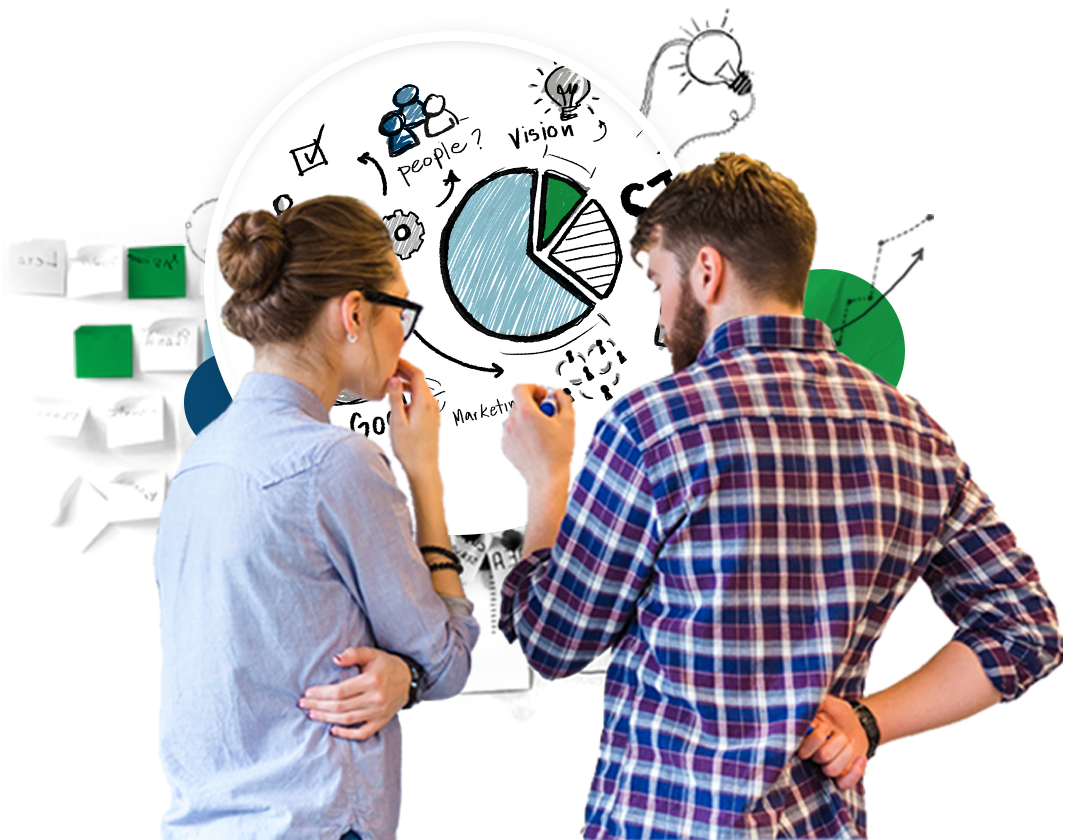 WSI Digital Marketing Services
Solutions to your specific marketing problems
We don't believe in the "one-size-fits-all" approach to digital marketing. Instead, we take the time to understand your organization and customers so we can recommend a strategy based on your individual business needs. When you invest in any of WSI's digital marketing solutions, you'll have some of the top minds in the industry contributing to your goals and vision.
DISCOVER OUR FULL SUITE OF DIGITAL MARKETING SERVICES
We are the World's Largest and Most
Experienced Digital Marketing Agency Network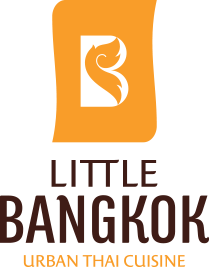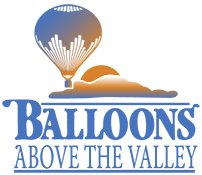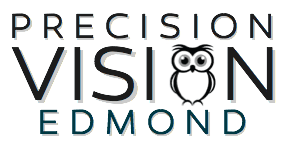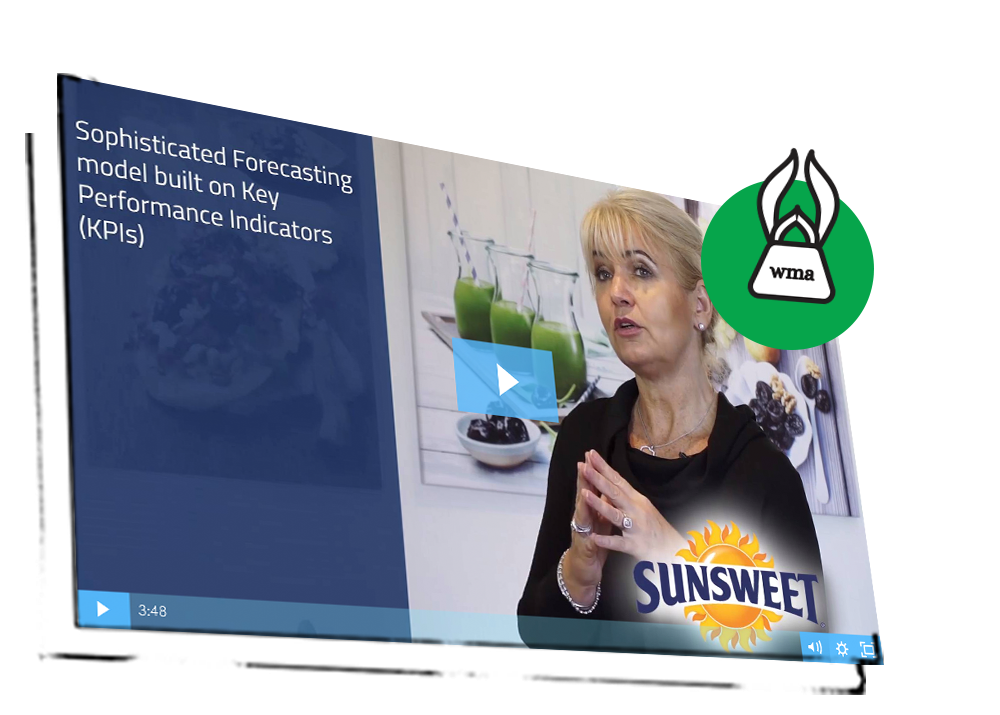 271% Increase in Facebook Fans
Our client, Little Bangkok aims to be the finest Thai food restaurant chain in the world. It is
currently one of the best in Dubai!
READ HOW WE DID IT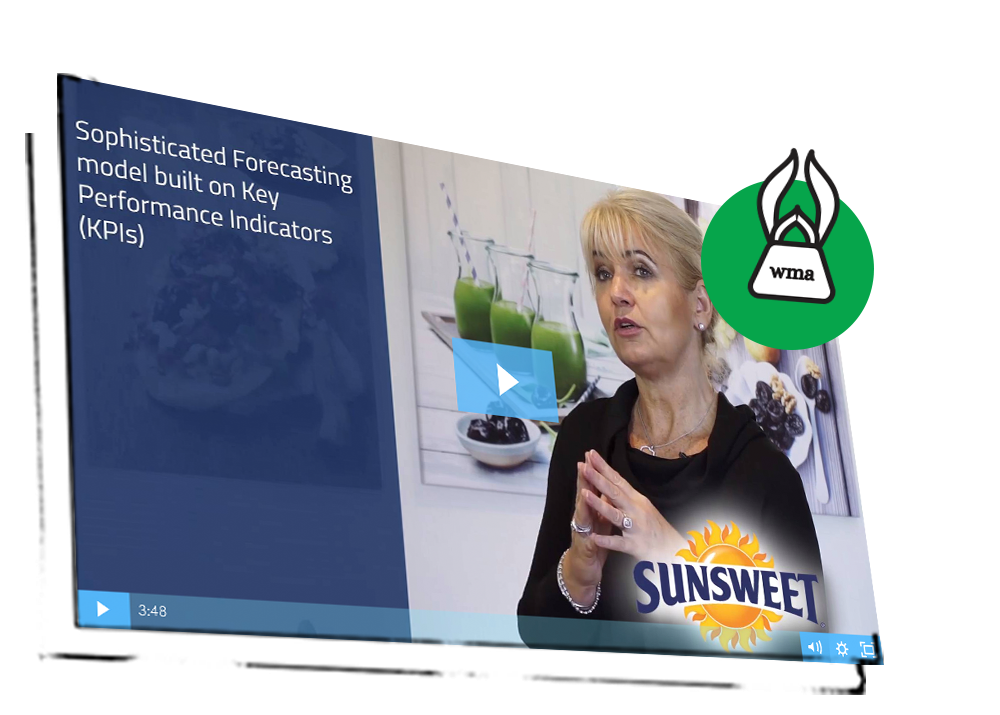 700 Clicks Per Month From Paid Search
Our client, Balloons Above the Valley is one of the most prominent hot air balloon aviation
companies in America and is the premier hot air balloon company in Northern California.
GET MORE DETAILS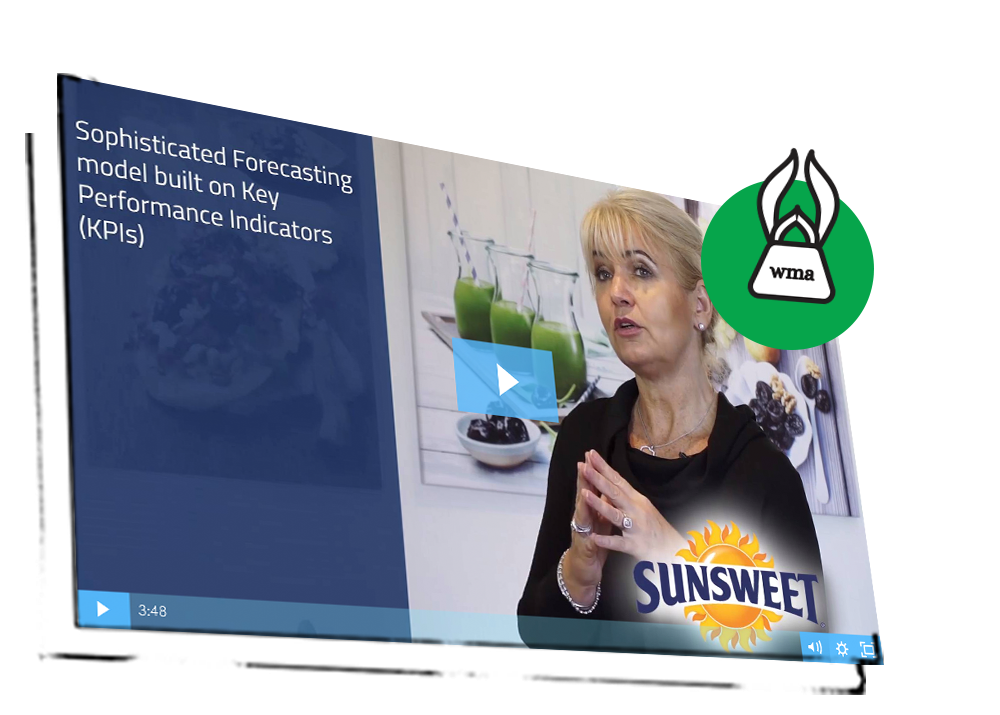 Named 2nd Best Optometrist Mobile Site in the US
Our client, Precision Vision Edmond is an optometry practice and optical boutique in Edmond, OK.
The owner, Dr. Selina McGee is passionate about raising the bar for vision care in the community.
READ THEIR STORY
Insights from our global Digital Marketing Network applied to your local business
With offices across the world and more than two decades of digital marketing experience, your WSI Consultant brings deep expertise and insights directly to your marketing strategy.

Leveraging Global Experience
Our consultants can tap into the collective
brainpower of the WSI network. With
offices across the world, we're on the global
pulse of digital marketing.
GET GLOBAL INSIGHTS

Delivering Local Results
We may be an international company, but
our digital strategies are designed with
your local market in mind. It's your strategy,
for your market and local clientele.
GET LOCAL RESULTS
Some of our amazing partners helping to execute your vision
Wow, You Made it This Far!
As a thank you, we invite you to sign up for more actionable insights from our digital
marketing experts.
SIGN UP FOR EXPERT ADVICE